OUR STORY
The story of our organic products which powered by nature; It begins with the desire to purify our food, body, home and nature from harmful chemicals and create a safe, healthy future...
In this journey we set out to establish the balance between human and nature, we aim to rediscover all the purity and miracles of nature and meet your cleaning needs without consuming our ever-decreasing natural resources.
Our products, which are produced with the knowledge and sensitivity of 40 years of experience, have been presented to you by going through very long R & D processes for the health of you and your loved ones and by completing all certification processes. It makes us proud to present this product, which is produced for you with our long experience in the cleaning sector, with the best quality and price...
Just Green Organic products, which are made of 100% herbal ingredients from nature, do not contain preservatives, parabens and harmful chemicals. Our brand proves that it makes the world we live in better with its Ecocert, Vegan and hypoallergenic certificates.
FOR BETTER, START TO SAVE THE WORLD WITH YOUR LOVES!
Our Mission
We set out to produce herbal products that do not harm your family and nature, and to meet your cleaning needs by maintaining the balance between nature and people. We are working to offer you the safest option in this journey where we rediscover the miracles of nature. Our primary goal is to expand the consumption of organic products for the future of human, animal, nature and our world, to produce products that are nature-friendly, at peace with your skin and healthy!
Our Vision
Our vision; To reach the position of a reliable, accessible and the first brand that comes to mind in the category of cleaning products.
OUR ETHICAL VALUES
By providing equal opportunities against inequality between women and men, inequality that may occur is prevented.
There is no gender discrimination.

It stands behind what is promised in the product.

There is no discrimination of religion or race.

The product content is transparently indicated on the product.

Child labor is not allowed.

Employees' rights are always protected by prioritizing.

65% of the employees in all our departments are women.
EXPORT
Just Green Organic is a brand which improved it's quality all around the world.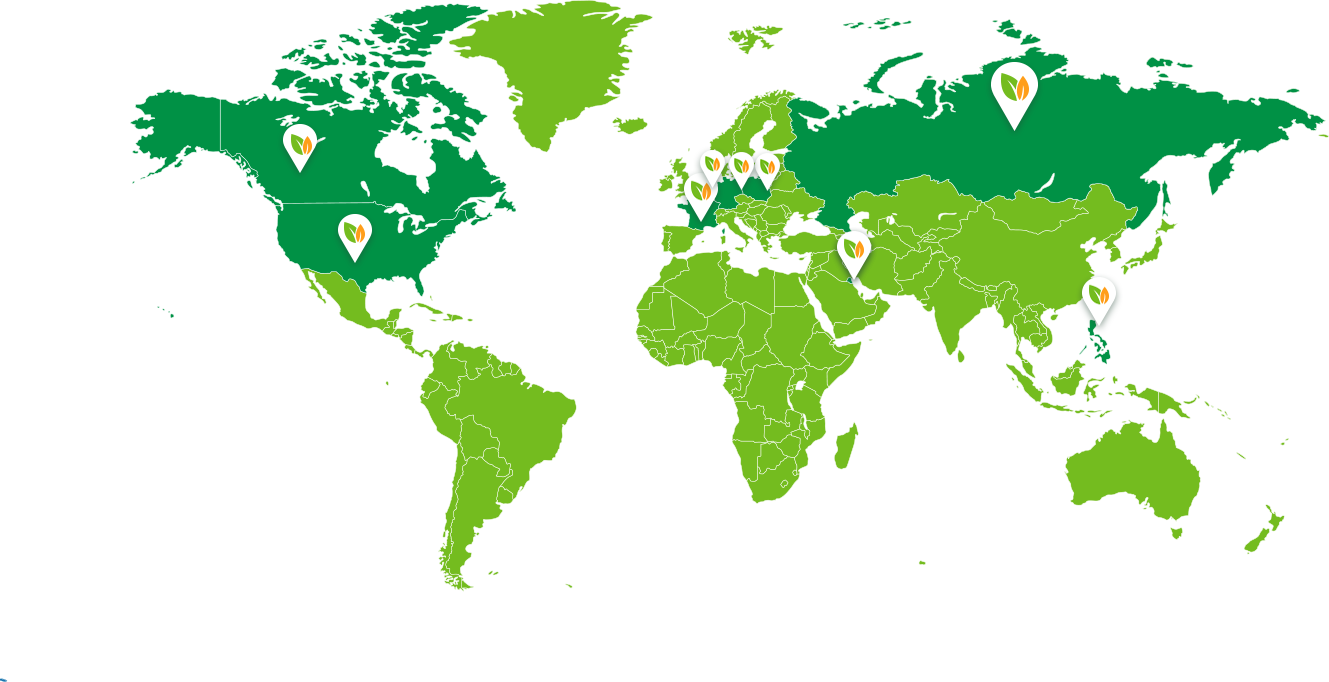 COUNTRIES WE EXPORT:
USA, GERMANY, BELGIUM, FRANCE, THE NETHERLAND, CANADA, KUWAIT, RUSSIA, TAIWAN
The export capacity which growing day by day, it performs above expectations. Just green organic products provide the best response to the natural product demand that occurs all over the world.